We are constantly humbled by the kind words and appreciation of our patients.
I have seen many Chiropractors over the years and Dr. Corinne Kennedy gives me the best therapy and corrects my problems the quickest of all. I am very pleased with the lasting results from the sessions. I also have used Biofreeze for muscular pain which she recommended to me years ago and it works the best of any I have tried. I highly recommend Dr. Corinne Kennedy to anyone in need of Chiropractic services.
Corinne is the greatest she does a excellent job and her office is a nice comfortable, friendly environment. The cozy, calming atmosphere helps relax your mind and body which I feel helps the healing process.
Great job Corinne and thanks for all you have done!!!
Dr. Kennedy is awesome! She can often get you in for same day appointments. She takes time to get to know you, aside from your chiro issues. She is extremely effective with her adjustments, while also being as gentle as possible. I've recommended her to many of my family, friends, and co-workers.
Dr. Kennedy was absolutely wonderful. It was my first time seeing a chiropractor and I was immediately comfortable with Dr. Kennedy. I would highly recommend her to anyone. I hope I don't need to return, but if I do, I know where to go!
Kennedy Chiropractic is a 5 star center all the way!
Amazing! I love going there!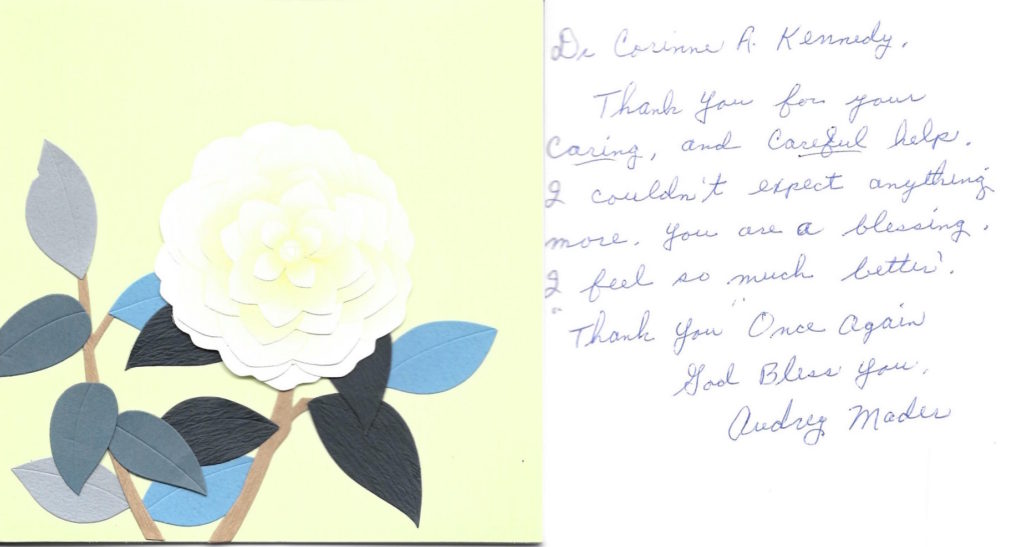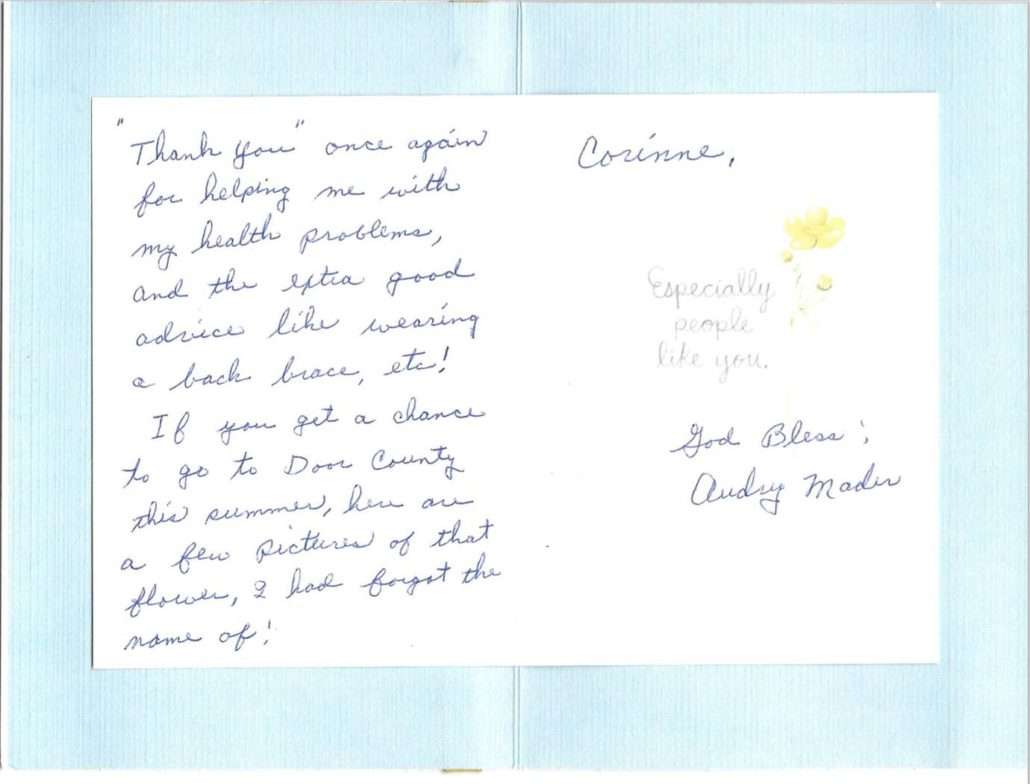 Our Office Hours
Mon, Wed, Thur: 7:00-6:30
Tues: 7:00-2:30
Fri: 7:00-5:00