Give us a call or email us today to schedule an appointment or to ask a question.
Most major insurance accepted, Medicare/Medicaid, workmen's compensation, personal injury liens, third party pay, medical pay, affordable care for cash patients.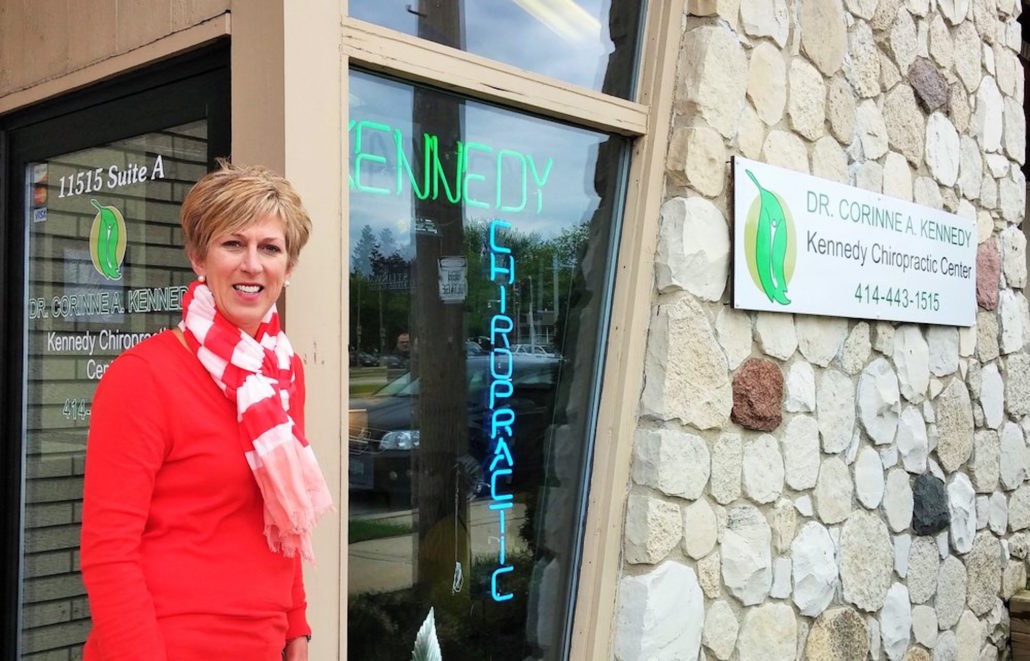 We are conveniently located in the Mayfair Park neighborhood, on North Ave. & 115th St, just west of Mayfair Mall in Wauwatosa. We offer free onsite parking. Also, we know this is confusing, but there are two chiropractic offices in our building. Corinne's brother is also a chiropractor and he runs his practice out of the same office building. So just be sure to enter in the front of the building, facing North Ave, to get to our office.