Welcome to Kennedy Chiropractic Center
of Wauwatosa-
Where Your Health Comes First
We are committed to providing you with personalized care in a friendly and welcoming environment. We are specialists in chiropractic care, back & neck pain, car accidents, pregnancy care, pediatric care, and more!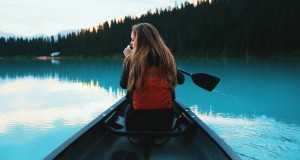 You're in pain. The good news is you have options to treat it. Learn how natural chiropractic care can help your body heal and ease your pain.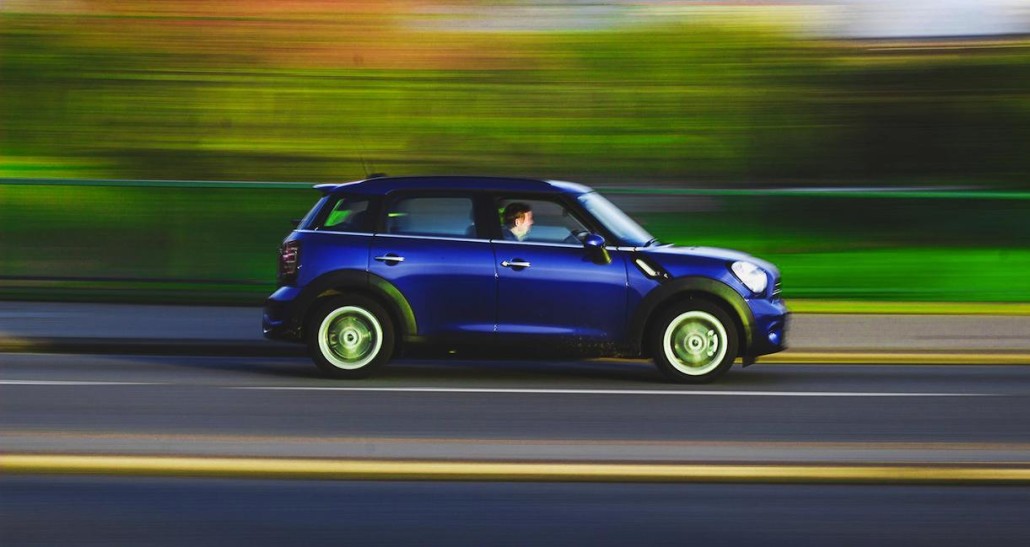 Most motor vehicle accidents whip our heads backward and forward so quickly we don't even know it happened. Then, we start to feel the pain and dysfunction.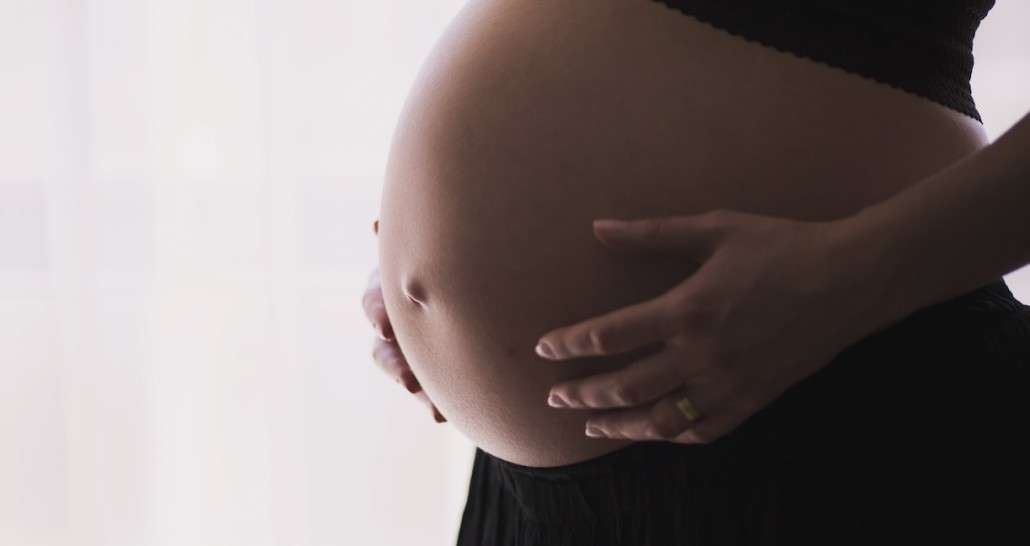 Not only is it safe to visit a chiropractor during your pregnancy, it can also be highly beneficial. Some women experience less pain during pregnancy, and find that it helps during delivery.